Helical pipe and fittings
WATERWAY the flexible stainless steel helical pipe system

our flexible high-grade stainless steel pipe is quick, safe and easy to install, because of its physical, mechanical and thermal strength. typical applications:
solar industry


cold/hotwater

heat exchangers

repair pipe

steam and trace heating

vessel connections

pipe for heat pumps

other fluides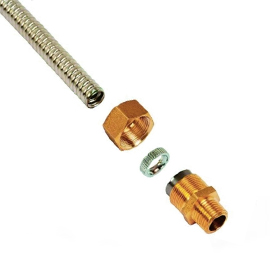 The helical pipe is made of high-grade steel 316L, and stress relief annealed.
Fittings are male or female, couplings, elbow, T-pieces, clamp connections etc. all in brass.
Tubes are available in rolls which allows for easy transport and storage.
Suitable for all standard pipe fittings and insulations.
The connection is always made with a graphite cone sealing.
| | |
| --- | --- |
| article no. | size |
| ww1010xx | DN15 R ½" |
| ww1020xx | DN20 R ¾" |
| ww1030xx | DN25 R 1" |
| ww1040xx | DN32 R 1 1/4" |
| ww1050xx | DN40 R 1 ½ " |
| ww1060xx | DN50 R 2" |
xx= 05m,10m, 15m, 20m, 25m 30m, 50m
(on request in other lengths available)
Advantages helical tube versus copper tube in solar-systems

316 stainless steel is used as material, ensuring high pressure resistance and good heat transfer,

The assembly is extremely easy and the joints can be made on the spot without any special tools,

Significant reduction in costs due to reduced installation time no soldering required,

A unique conical sealing ensures high temperature stability and a 100 % tightness,

Small dimension ( roll) ensures low weight for transport.
Advantages helical tube versus annular tube in solar-systems
No air bubbles during system filling due to helical design

20-50 %(depending on size) more flow volume compared to annular type

No deposits because of to helical design

A unique conical sealing ensures high temperature stability and a 100 % tightness

The assemply is extremely easy and the joints can be made on the spot without any special tools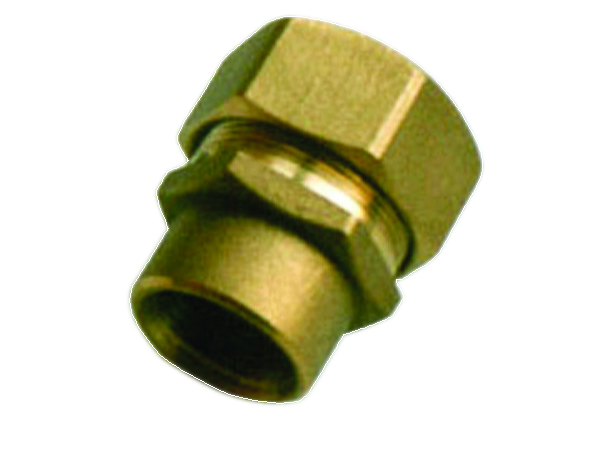 | | | | |
| --- | --- | --- | --- |
| Code | Size | Sealing | Unit/Box |
| wws010010 | R ½" | G | 5 |
| wws010020 | R ¾" | G | 5 |
| wws010030 | R 1" | G | 5 |
| wws010040 | R 1 ¼" | G | 5 |
G= graphite-sealing up to 450 °C
| | | | |
| --- | --- | --- | --- |
| Code | Size | Sealing | Unit/Box |
| wws011010 | R ½" | G | 5 |
| wws011020 | R ¾" | G | 5 |
| wws011030 | R 1" | G | 5 |
| wws011040 | R 1 ¼" | G | 5 |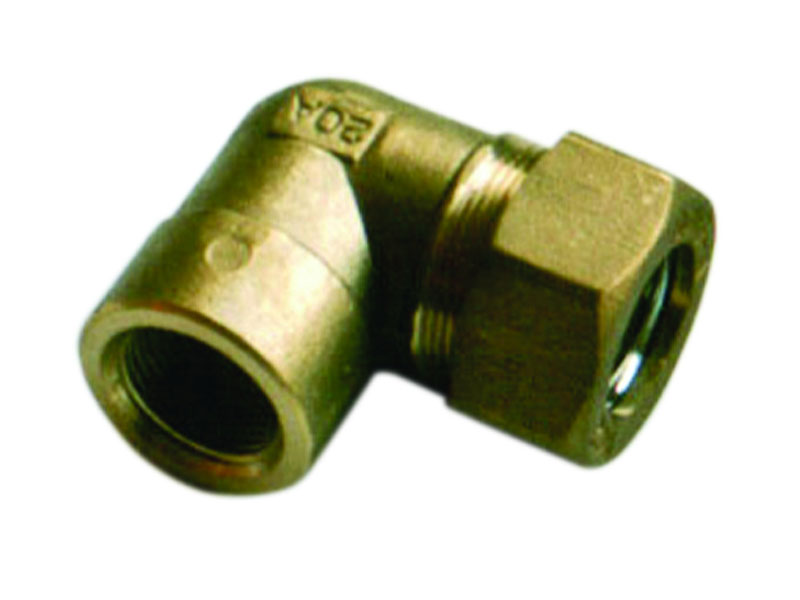 | | | | |
| --- | --- | --- | --- |
| Code | Size | Sealing | Unit/Box |
| wws012010 | R ½" | G | 5 |
| wws012020 | R ¾" | G | 5 |
| wws012030 | R 1" | G | 5 |
| wws012040 | R 1 ¼" | G | 5 |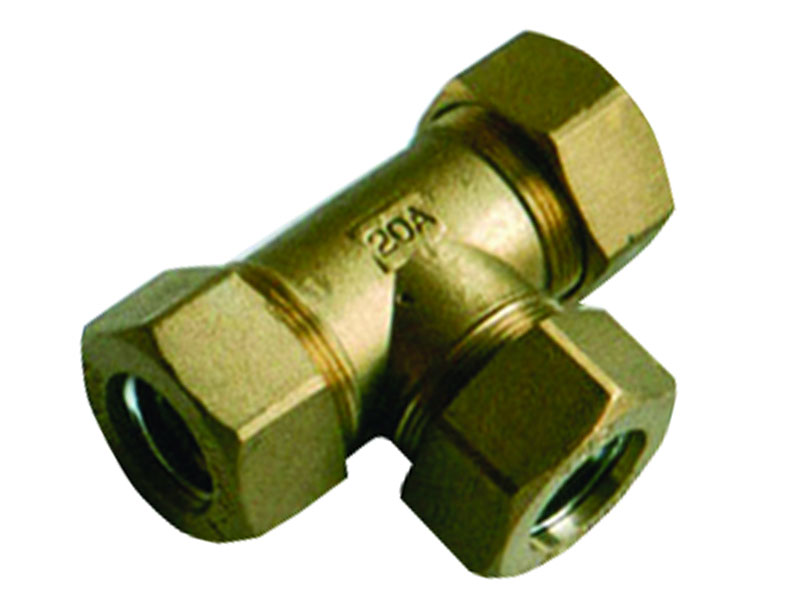 | | | | |
| --- | --- | --- | --- |
| Code | Size | Sealing | Unit/Box |
| wws013010 | R ½" | G | 5 |
| wws013020 | R ¾" | G | 5 |
| wws013030 | R 1" | G | 5 |
| wws013040 | R 1 ¼" | G | 5 |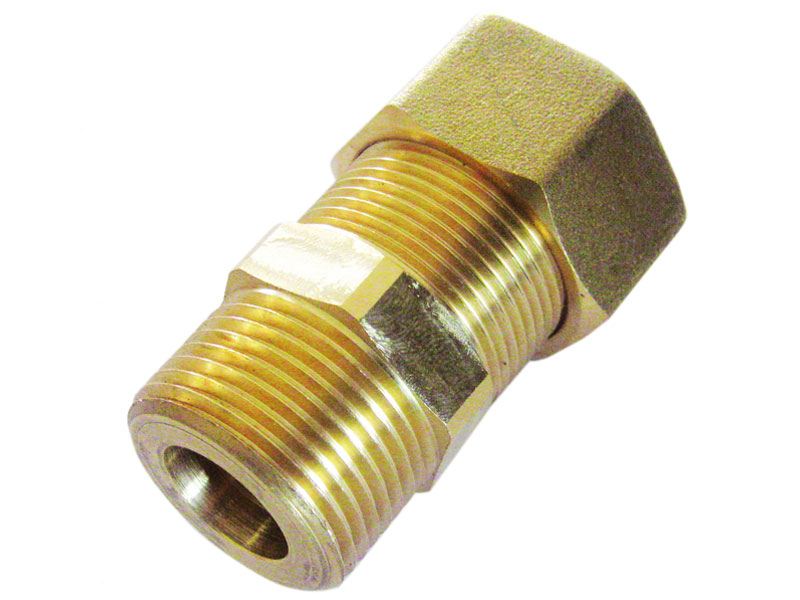 helical tube male, flat sealed

| | | | |
| --- | --- | --- | --- |
| Code | helical tube male | Sealing | Unit/Box |
| wws016019 | ½" ¾" | G | 5 |
| wws010017 | ½" 1" | G | 5 |
| wws010028 | ¾" ½" | G | 5 |
| wws010022 | ¾" 1" | G | 5 |
| wws010033 | 1" 1 ¼" | G | 5 |
| wws010035 | 1" 1 ¼" | G | 5 |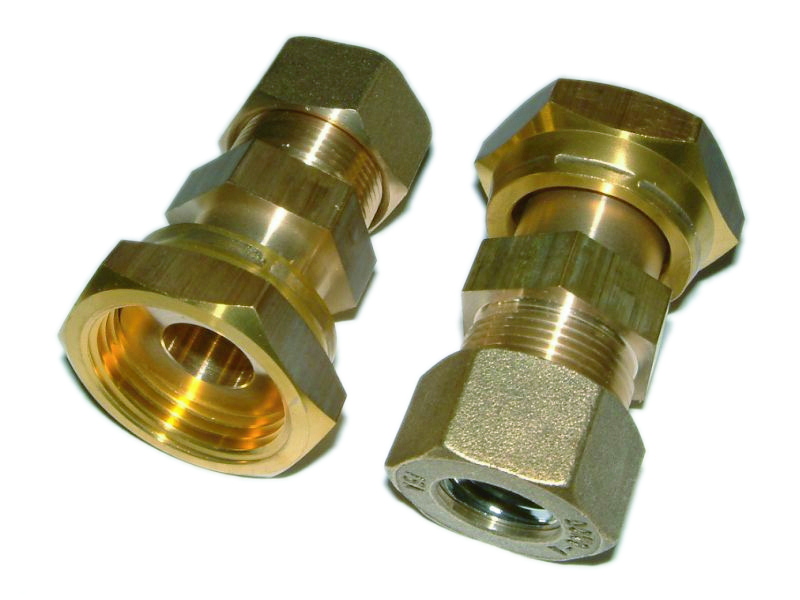 | | | | |
| --- | --- | --- | --- |
| Code | SR ÜWM | Sealing | Unit/Box |
| wws208908 | ½" ½" | G | 5 |
| wws015010 | ½" ¾" | G | 5 |
| wws015021 | | G | 5 |
| wws208909 | ¾" ½" | G | 5 |
| wws208910 | ¾" ¾" | G | 5 |
| wws208911 | ¾" 1" | G | 5 |
| wws208912 | 1" ¾" | G | 5 |
| wws208913 | 1" 1" | G | 5 |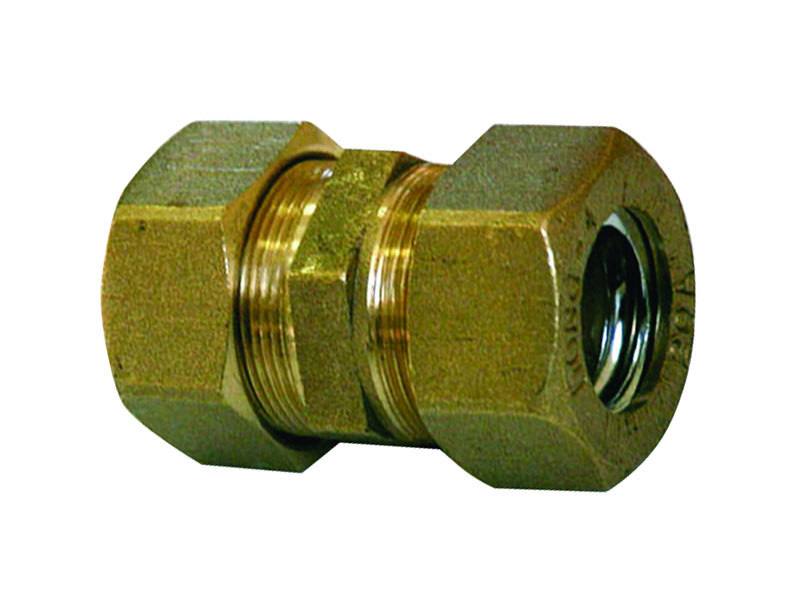 | | | | |
| --- | --- | --- | --- |
| Code | Size | Sealing | Unit/Box |
| wws014010 | R ½" | G | 5 |
| wws014020 | R ¾" | G | 5 |
| wws014030 | R 1" | G | 5 |
| wws014040 | R 1 ¼" | G | 5 |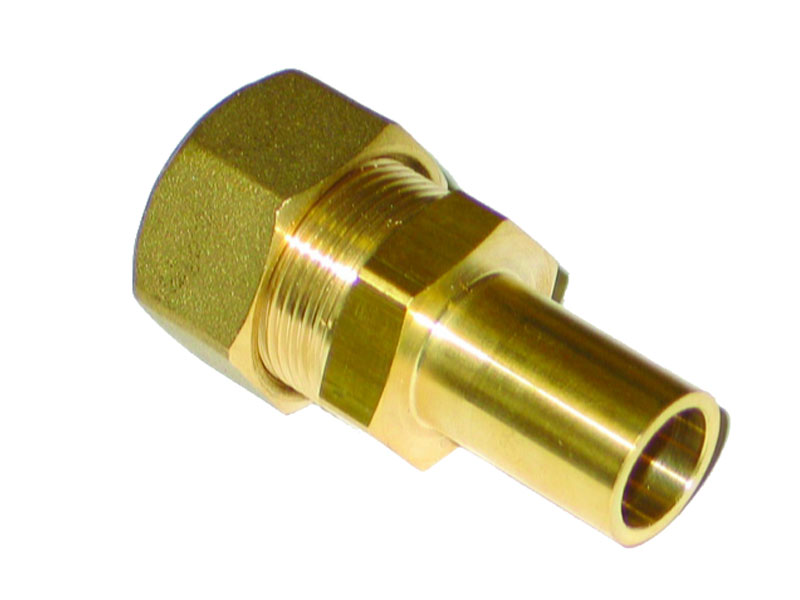 | | | | |
| --- | --- | --- | --- |
| Code | SR Stutzen | Sealing | Unit/Box |
| wws015013 | ½" 18mm | G | 5 |
| wws015014 | ½" 22mm | G | 5 |
| wws015034 | ¾" 18mm | G | 5 |
| wws015036 | ¾" 22mm | G | 5 |
| wws010034 | 1" 22mm | G | 5 |
| wws208851 | 1" 28mm | G | 5 |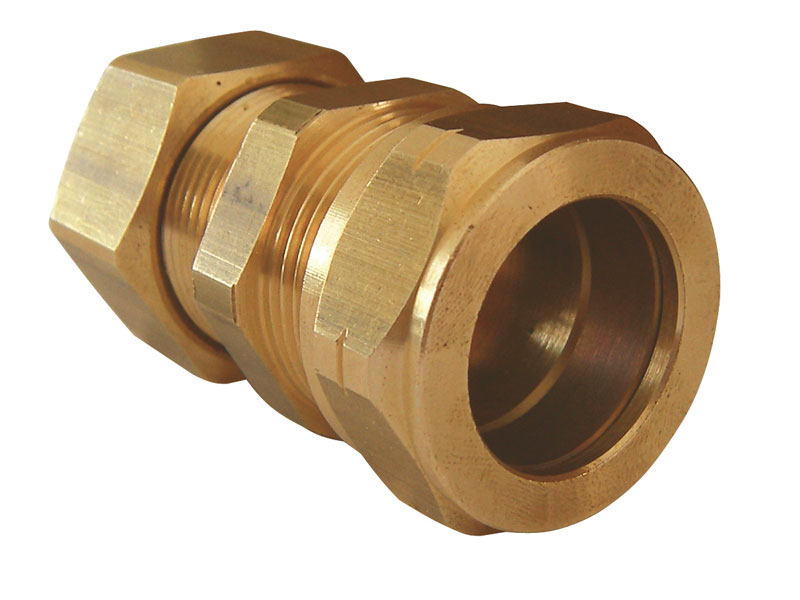 helical tube compression fitting

| | | | |
| --- | --- | --- | --- |
| Code | SR KRV | Sealing | Unit/Box |
| wws010015 | ½" 12KRV | G | 5 |
| wws010013 | ½" 15KRV | G | 5 |
| wws010014 | ½" 18KRV | G | 5 |
| wws010012 | ½" 22KRV | G | 5 |
| wws010023 | ¾" 18KRV | G | 5 |
| wws010024 | ¾" 22KRV | G | 5 |
| wws010036 | 1" 22KRV | G | 5 |
| wws010037 | 1" 28KRV | G | 5 |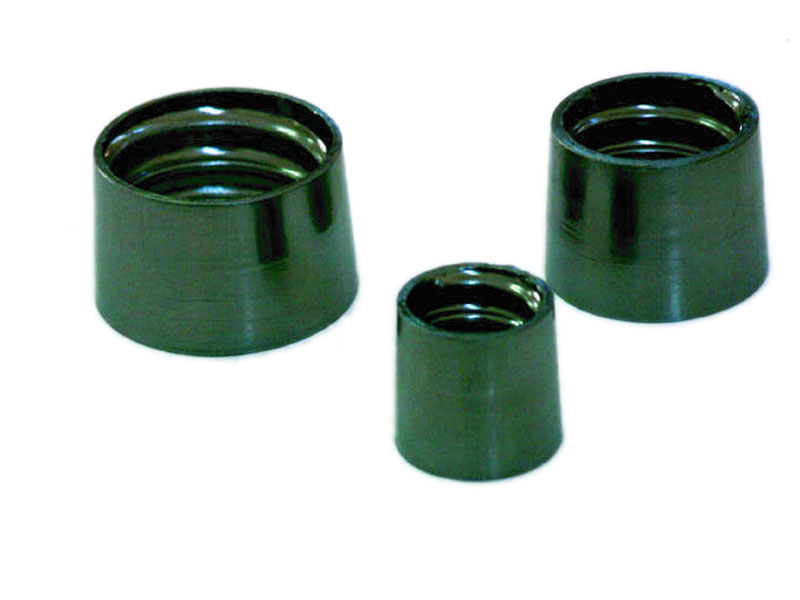 conical spare sealing graphite

| | | | |
| --- | --- | --- | --- |
| Code | Size | Sealing | Unit/Box |
| wws010011 | R ½" | G | 5 |
| wws010021 | R ¾" | G | 5 |
| wws010031 | R 1" | G | 5 |
| wws010041 | R 1 ¼" | G | 5 |
G= graphite-sealing up to 450 °C