annular pipe and fittings
WATERWAY the flexible stainless steel annular pipe system

our flexible high-grade stainless steel pipe is quick, safe and easy to install, because of its physical, mechanical and thermal strength. typical applications:
solar industry


cold/hotwater

heat exchangers

repair pipe

steam and trace heating

vessel connections

pipe for heat pumps

other fluide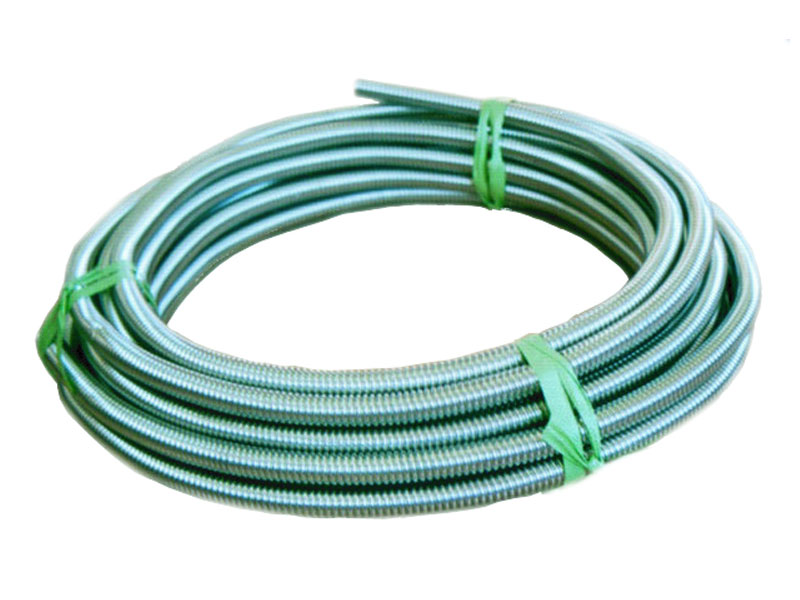 The annular pipe is made of high-grade steel 316L, and stress relief annealed.
Tubes are available in rolls which allows for easy transport and storage.
Suitable for all standard tupe fittings and insulations.
The connection is always made with a graphite cone sealing.
Code
Size
ww2010xx
DN10 R 3

/

8"
ww2020xx
DN12 R ½"
ww2030xx
DN16 R ¾"
ww2040xx
DN20 R 1"
ww2050xx
DN25 R 1 ¼"
ww2060xx
DN32 R 1 ½ "
advantages
the stainless steel pipe is stress relief annealed, has a high form stability after bending and a high lifetime.
xx= 05m,10m, 15m, 20m, 25m 30m,…,50m
(on request in other lengths available)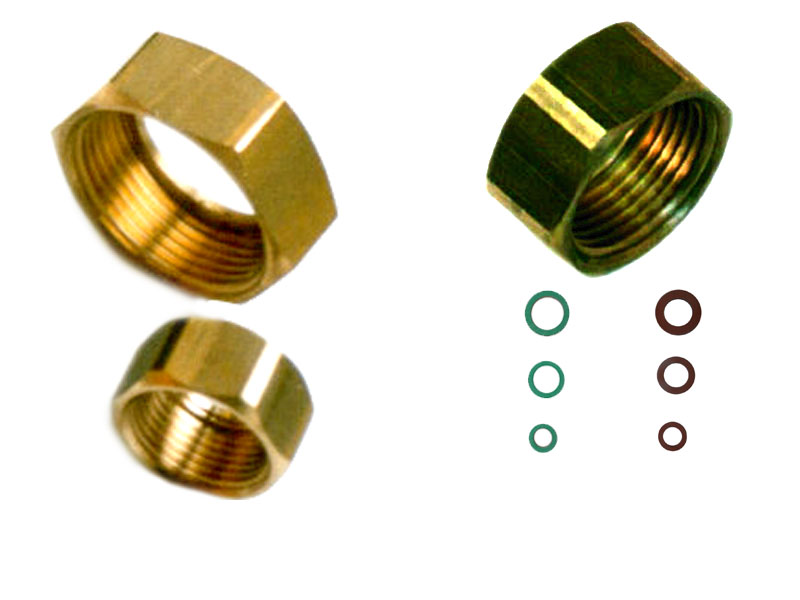 nut with supporting ring and gasket

| | | |
| --- | --- | --- |
| Code | Size | Unit/Box |
| ww020010 | 3/8" (DN10) | 4 |
| ww020020 | ½" (DN12) | 4 |
| ww020030 | ¾" (DN16) | 4 |
| ww020040 | 1"(DN20) | 4 |
| ww020050 | 1 ¼" (DN25) | 4 |
also available in stainless steel (on request)
Straight fittings connector male (flat sealed)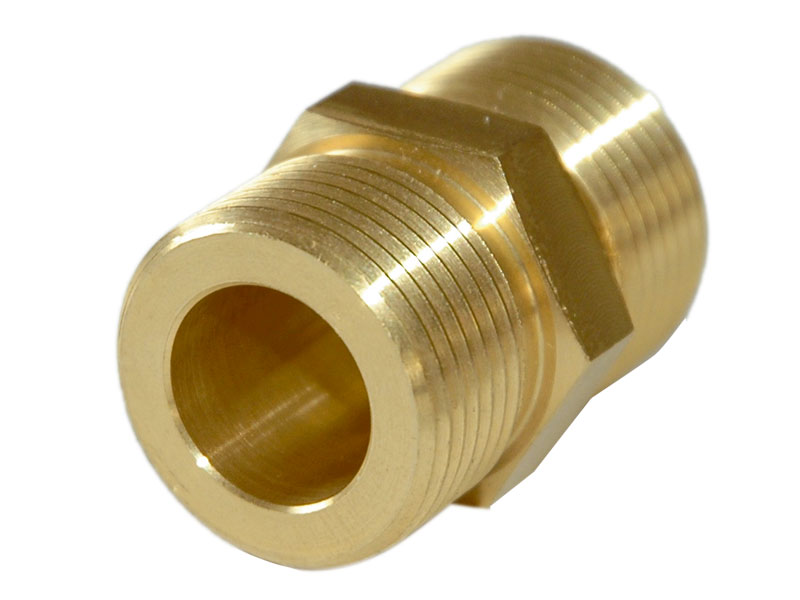 | | | |
| --- | --- | --- |
| Code | Size | Unit/Box |
| ww021010 | 3/8" X 3/8" | 5 |
| ww021011 | ½" x ½" | 5 |
| ww021013 | ¾" x ¾" | 5 |
| ww021015 | 1" - 1" | 5 |
| ww021016 | 1 ¼" - 1 ¼" | 5 |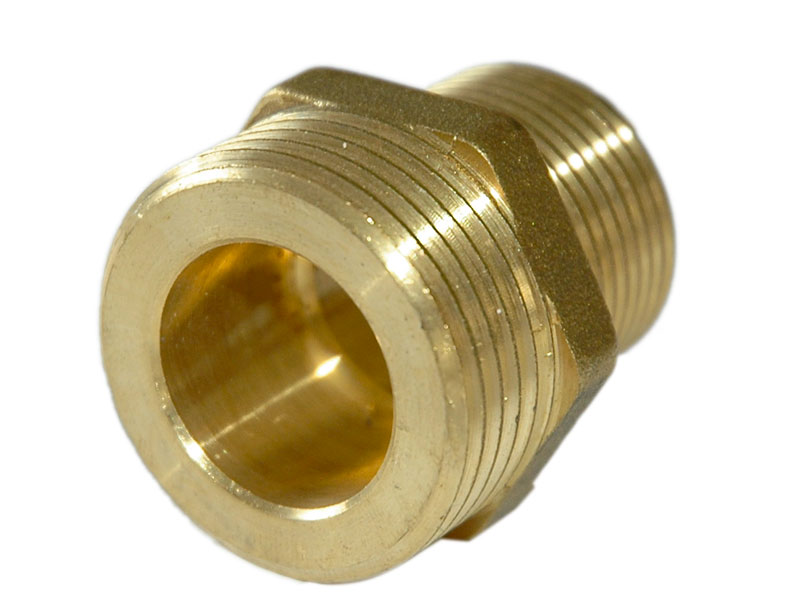 Code
Size
Unit/Box

ww021018

3/8" - ½

"

5

ww012020

½" ¾

"

5

ww012070

½" - 1

"

5

ww012040

¾" - 1

"

5

ww012050

1" - 1 ¼

"

5

ww208883

1 ¼" - ½

"

5